A fire-fighting pump is a centrifugal pump which is used for pumping fire-fighting water. Fire-fighting pumps can be designed for transportable use (e. g. onfire-fighting vehicles or as portable fire pumps) or for stationary use (e. g. hydrants, sprinkler systems).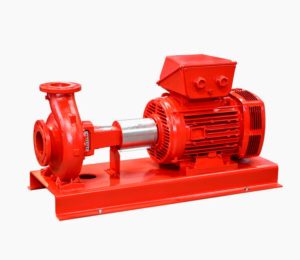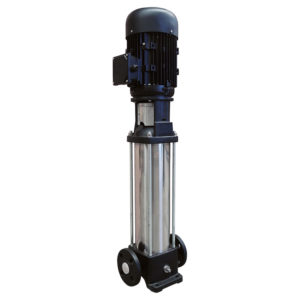 A jockey pump is a small pump connected to a fire sprinkler system to maintain pressure in the sprinkler pipes. This is to ensure that if a fire-sprinkler is activated, there will be a pressure drop, jockey pump would be activated to overcome this pressure drop.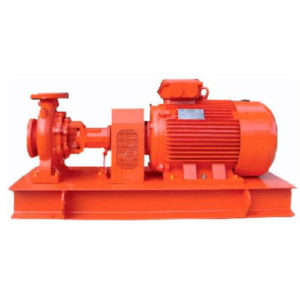 Fire hydrant pump systems are high-pressure water pumps designed to increase the fire fighting capacity of a building by boosting the pressure in the hydrant service.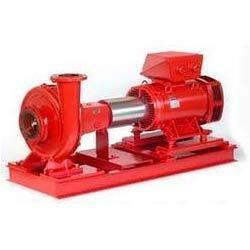 Both Fire Fighting Main Pump and Jockey pump jointly ensure sufficient supply of water pressure to the sprinkler system in case of the fire incident.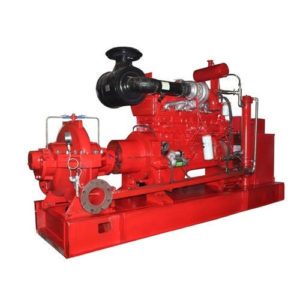 Diesel Engine Driven Pumps. Fire pumps have been used to supply water and pressure to fire protection systems as an alternate source in absence of electrical power supply.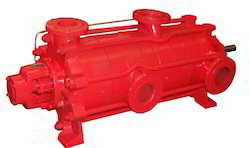 Multi Stage Multi Outlet Pump
MSMO pumps offer many benefits: such as a fewer number of pumps, energy saving and also significant space saving. MSMO pumps are available to satisfy large specifications for automatic sprinkler protection in a high rise and multiple story buildings.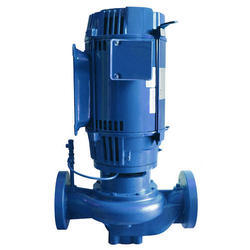 Various types of fire pumps are used in fire protection systems. Vertical turbine pumps are used where space constraint is there for fire pump room. These fire pumps may be powered by an electric motor or diesel engine and on rare occasion powered by a steam turbine.
Please Fill Out The Contact Form And We'll Get Back To You As Soon As Possible. You Can Also Call Us At
88888-80567