Passive fire protection is an integral component of the three components of structural fire protection.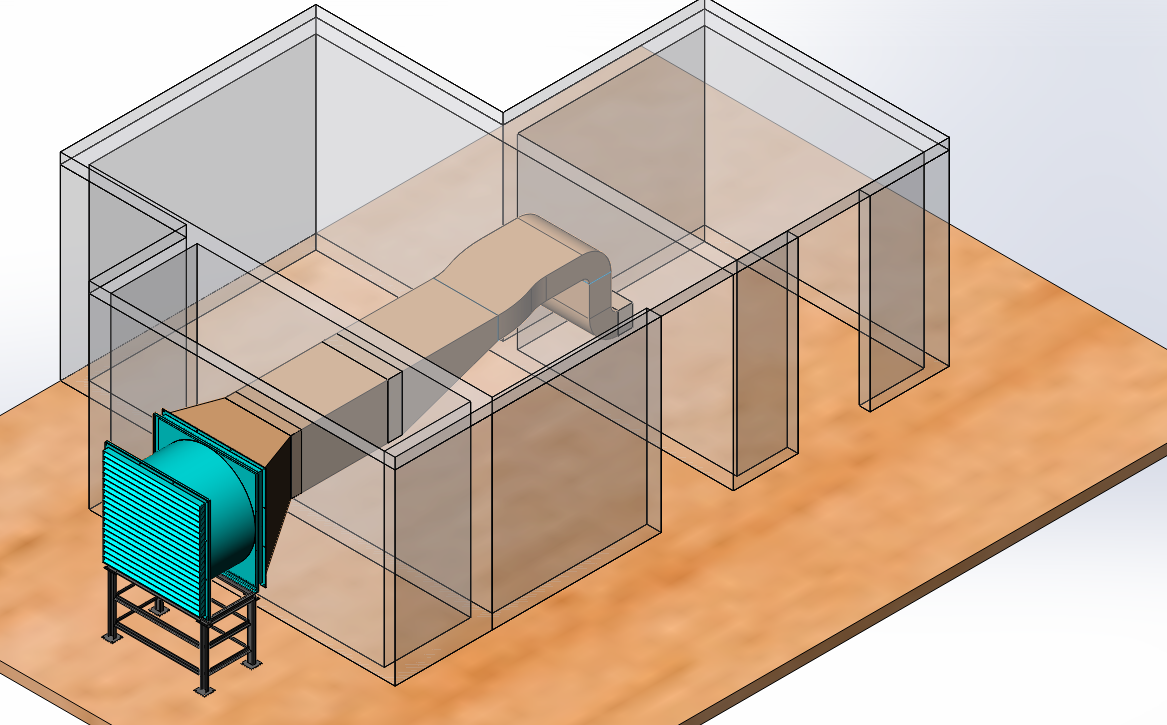 Staircase And Lift Pressurization
Sujay Passive Fire Protection System comprises of a Forced Draft Equipment (Axial Fan) controlled with an intelligent Control Panel which senses the pressure difference between the evacuation area and the external atmosphere, the panel also reacts to input signal of Fire Alarm. The objective is to provide a safe exit during Fire Incidents.
Sujay Mechanical Ventilation System comprises of a combination of Fire Rated Pulse Jet Fans, Fresh Air Axial Fans and Fire Rates Exhaust Air Axial Fans controlled with an intelligent Control Panel sensing the presence of Carbon Monoxide or any other harmful gases. The objective is to maintain breathable air within the designated area.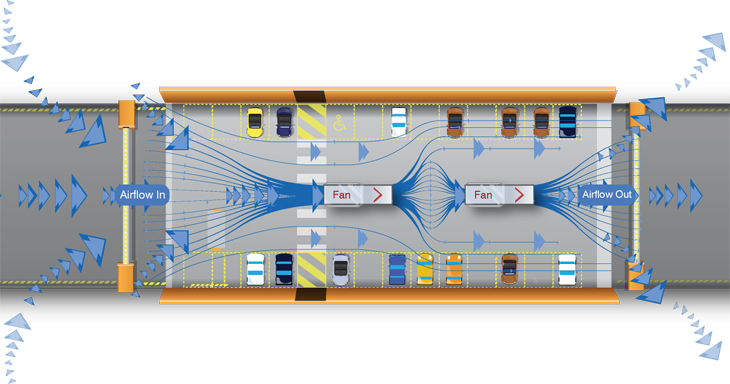 Smoke Extraction Systems from Sujay Fire aid the safe escape of occupants' and allow adequate access for firefighters. Our Mechanical Smoke Extraction Systems (MSES) is an alternative method to Natural Smoke Venting. In the event of a fire, mechanical smoke exhaust systems offer the ultimate in smoke control as they remove smoke from the designated area, thus aiding the occupants' means of escape and providing suitable access for firefighting services.
There are 4 major areas where fireproof ducting is required.
Ventilation Fire Duct
Smoke Extraction Fire Duct
Pressurization Fire Duct
Commercial Kitchen Fire Duct Fire rated material is used for all such ducting work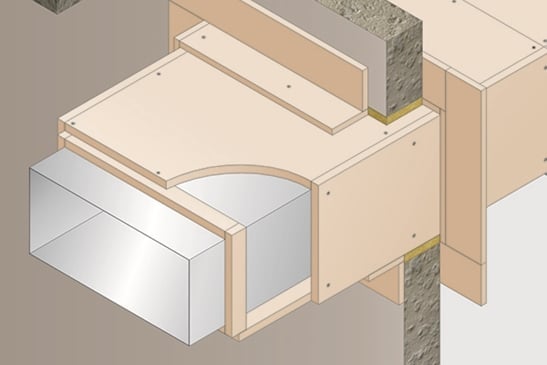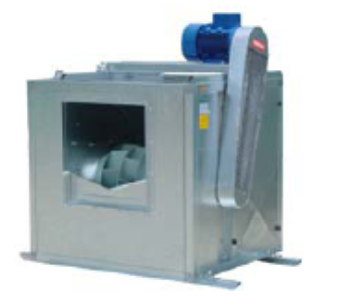 Commercial kitchens have a high risk of flammability as they have multiple stoves and large storage of cooking gas. Extensive use of a fire suppression system is advised. Apart from the Fire Suppression system even adequate ventilation should be provided within the kitchen to ensure the availability of fresh air. This is a PLC based automated system which ensures removal of gases and smoke from within the kitchen in case of fire.
The Sewage Treatment Plant is generally having a very pungent smell that needs to be constantly removed from the STP room. For this purpose, Sujay Fire is providing a cost-effective solution to ensure fresh air within the room.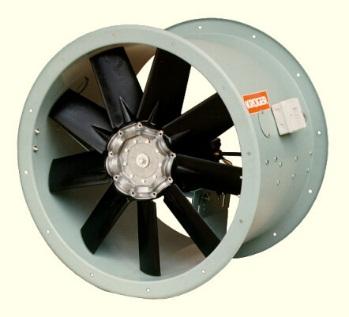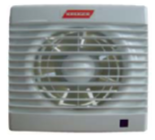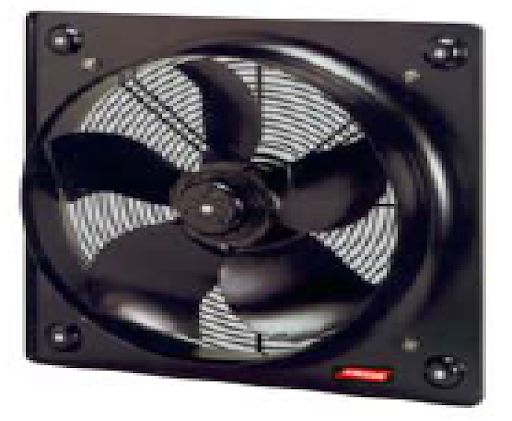 Toilet/Rest Room Ventilation
All Commercial toilets require proper ventilation and the same is provided by our High performance and low energy consumption fans designed particularly for this application.
Industrial Shed Forced Ventilation
Industrial shed required ventilation to maintain breathable air within the shed. To ensure the required air changes are achieved on a hour to hour basis Sujay Fire provides German made fans for high performance and low maintenance performance.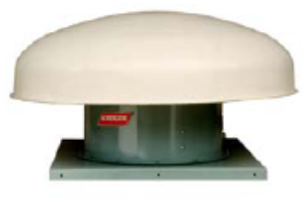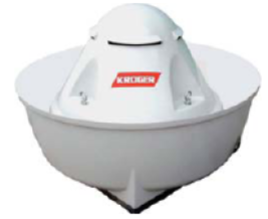 Please Fill Out The Contact Form And We'll Get Back To You As Soon As Possible. You Can Also Call Us At
88888-80567