Corporate Social Responsibility
Sujay Fire takes its Corporate Social Responsibility seriously and helps in social causes on a year to year basis. We take multiple efforts on CSR including, social work, tree plantation, charity and even development of Signages for Government properties firefighting equipment.
All members of Sujay Family are doing plantation and taking care of them in association with NGO's. We had recently conducted a one day picnic of complete staff where the objective was to complete tree plantation on the mountain in the nearby area of Pune.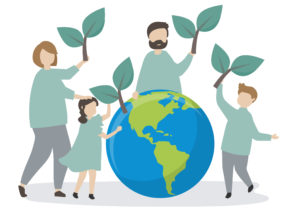 Sujay Fire not only conducts a monthly meeting of staff and contractor to discuss upcoming trends and common challenges in the market but also invites delegates from our industry to give lectures and add value to our team. We have proudly hosted Retired Cheif Fire Officer of Germany Dr. Kunze in the year 2017.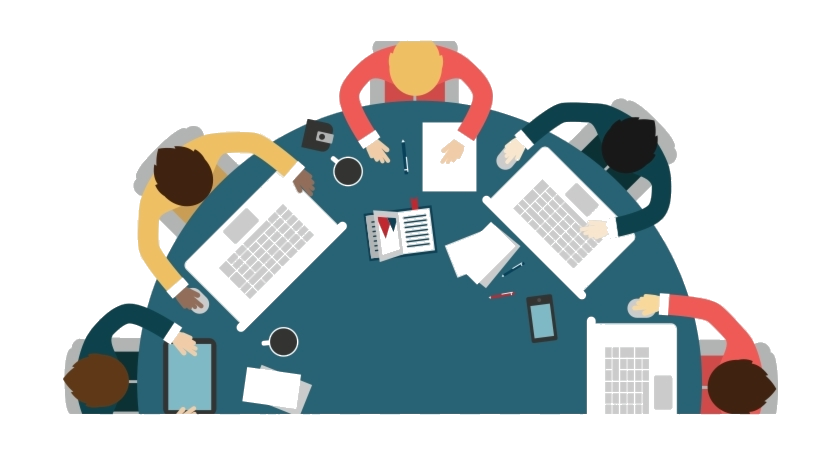 Please Fill Out The Contact Form And We'll Get Back To You As Soon As Possible. You Can Also Call Us At
88888-80567