Sujay Fire is a licensed Fire Protection engineering and consulting firm. We offer a broad range of services designed to facilitate construction processes, ensure compliance, adhere to budgetary constraints, and provide a high quality, user-friendly end product.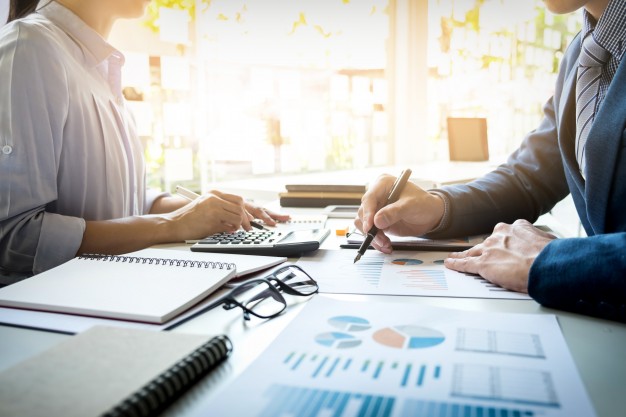 Design Of Fire Fighting And Fire Detection
We refer to the National Building Code of India 2016, Relevant IS Code, Local Fire Brigade Norms to design all our installations.
We provide our clients with Fire Engine Movement drawings based on the National Building Code and our rich day to day practical experience.
Consultancy Of Pressurization, Mechanical Ventilation, And Smoke Extraction
We provide a design for Staircase Pressurization and Mechanical Car Park Ventilation and Smoke Extraction based on the guidelines of NBC 2016.
Please Fill Out The Contact Form And We'll Get Back To You As Soon As Possible. You Can Also Call Us At 88888-80567